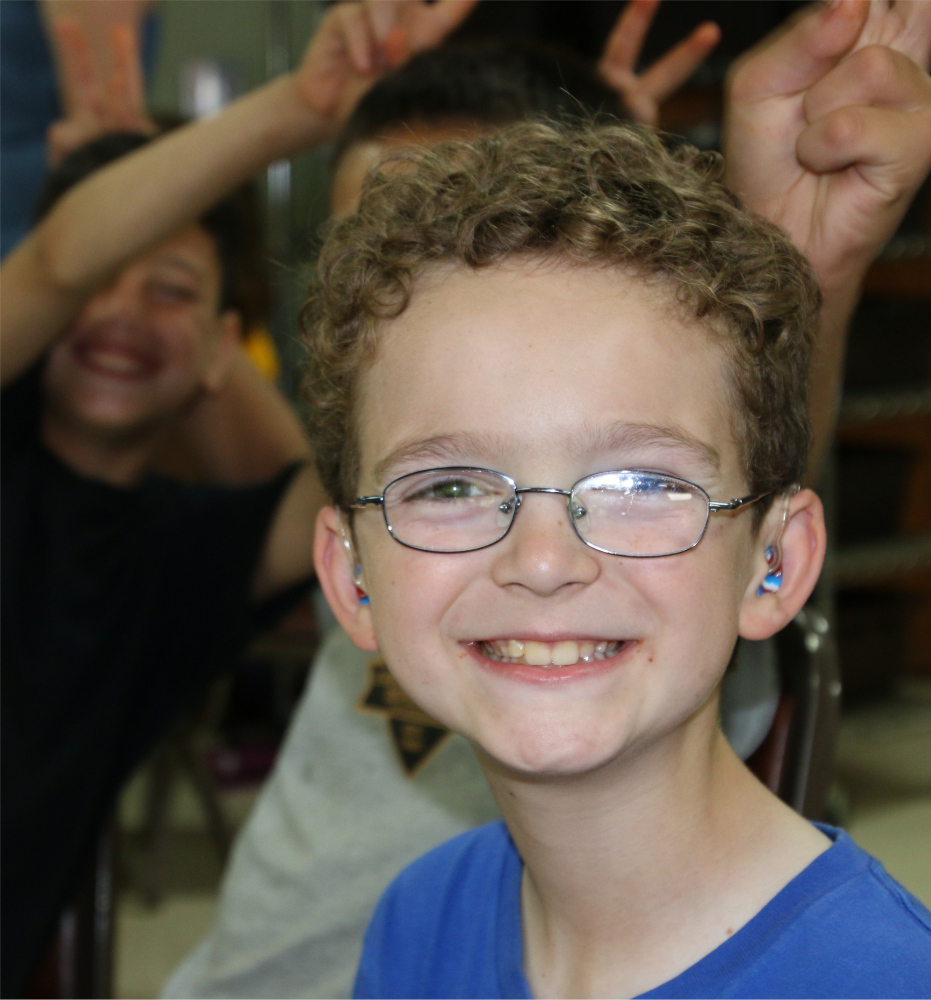 Advocates 4 Kids
Committed to supporting organizations that serve children with special needs by providing experiences that empower them to realize their full potential.
Donate
Pick your Passion! Your support can be designated to a program that is near and dear to your heart!
About
"Children Learn More From What You Are, Then What You Teach"
W. E. B. DuBois
Frequently Asked Questions
What does Advocates for Kids do?
We are a 501(c)(3) nonprofit organization that provides funding and support for organizations that offer services for special needs children
What is Advocates for Kids revenue source? How are you able to provide funding to other organizations?
Advocates for Kids successfully operated a charitable bingo for over 10 years that helped build an endowment that has enabled us to support many, wonderful programs across Ohio that serve children
Does Advocates for Kids offer any direct services for Special Needs Children?
Presently, Advocates for Kids does not. In 2014 A4K founded OYO Camp, Ohio's Camp for Deaf & Hard of Hearing Kids. The camp serves Deaf/HOH children ages 7 – high school. In 2018 we passed the management of OYO Camp onto Deaf Services Center of Worthington, Ohio.  Advocates for Kids continues to provide technical support to organizations that provide direct services to children with special needs
House Bill 243!     
 Camille Warren, mother of 3 hard-of-hearing kids and A4K Advocate,  is super-passionate about this Bill and the positive impact it could have on hard-of-hearing Ohioans  up to age 22!  
On Tuesday, October 1, 2019, the Ohio House of Representatives introduced House Bill 243 in the Health Committee. This Bill would require private insurance companies to cover hearing aids for Ohioans under the age of 22.
As of January 17, 2020, the Health Committee has not scheduled a second hearing for HB 243. We remain optimistic that the committee will SOON announce THE HEARING. Keep your fingers crossed!  We'll keep you posted.  
Please email Camille@adv4kids.org to learn how you can help move this important issue forward. Visit https://www.facebook.com/groups/189726021665933/ to receive HB 243 updates.
http://www.ohiohouse.gov/members/member-by-county
http://www.ohiohouse.gov/members/district-map
"Mr. Repas has worked with three nonprofits in his career, as an executive overseeing program development, strategic planning, capacity building, fundraising, grant writing and retention…he is more than capable in providing consultation to a variety of organizations…I am grateful to have you as a trusted advisor. I truly appreciate your continued involvement and support… I look forward to our continued collaboration on this project (OYO Camp) and with other program-related topics."
"I can say without a doubt- if not for the grants and support we received from Advocates for Kids, the variety of experiences, depth of service and ability to employ creative and committed staff would not be possible. We are forever grateful to Advocates for Kids…"
"Your support has repeatedly played a key role in our success…you have developed an understanding of issues that affect deaf and hard-of-hearing children, who are often isolated and suffer a severe lack of leadership…(A4K) have responded to that understanding by helping to provide programs wherever they are needed."
"I just want to express my gratitude for allowing The Nuhop Center the opportunity to be a part of one of the most amazing programs I have seen in my career! Thank you for serving kids, staff and for growing capacity for us as professionals!"