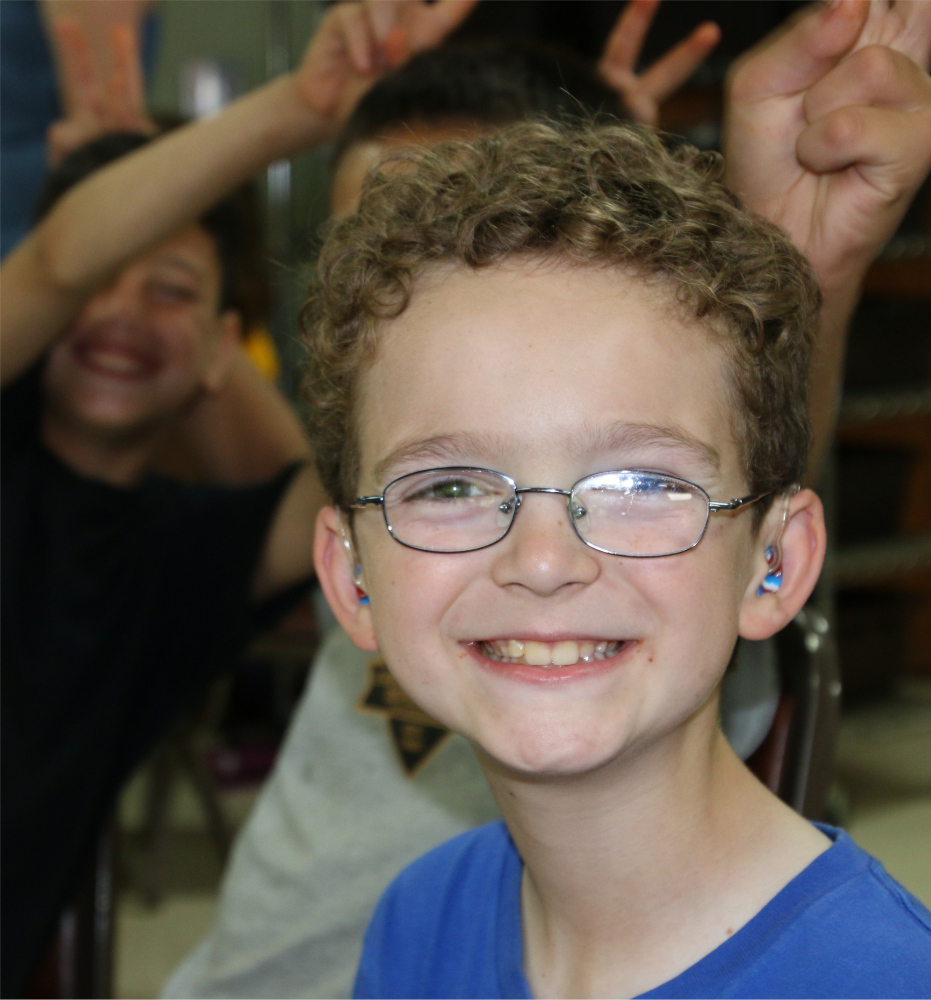 Advocates 4 Kids
Committed to supporting organizations that serve children with special needs by providing experiences that empower them to realize their full potential.
Donate
Pick your Passion! Your support can be designated to a program that is near and dear to your heart!
About
"Children Learn More From What You Are, Then What You Teach"
W. E. B. DuBois
Frequently Asked Questions
What does Advocates for Kids do?
We are a 501(c)(3) nonprofit organization that provides funding and support for organizations that offer services for special needs children
What is Advocates for Kids revenue source? How are you able to provide funding to other organizations?
Advocates for Kids successfully operated a charitable bingo for over 10 years that helped build an endowment that has enabled us to support many, wonderful programs across Ohio that serve children
Does Advocates for Kids offer any direct services for Special Needs Children?
Presently, Advocates for Kids does not. In 2014 A4K founded OYO Camp, Ohio's Camp for Deaf & Hard of Hearing Kids. The camp serves Deaf/HOH children ages 7 – high school. In 2018 we passed the management of OYO Camp onto Deaf Services Center of Worthington, Ohio.  Advocates for Kids continues to provide technical support to organizations that provide direct services to children with special needs
KIDS CONNECT
Summer Program 2020
Advocates for Kids is celebrating and ready to expand its successful pilot summer program that connects Deaf and Hard of Hearing children with peers and mentors virtually. Kids connect was launched amid the COVID-19 crisis when children ages 7-18 needed a safe means to communicate, socialize and connect after many summer programs were no longer available.
ABOUT THE PROGRAM
The goal of Kids Connect is to provide a healthy, virtual experience that helps build confidence and encourages personal growth through fun, learning and socialization. Mentors primarily communicate using ASL with interpreters and captioning available as needed to ensure effective, barrier-free communication that respects each child's preferred mode of communication.
Children are organized into four age groups. Each group meets for 30-60 minutes and participates in age appropriate activities and personal or cultural discussions. Younger children enjoy games, show-and-tell, crafts and using their imaginations. Middle age children benefit from discussions about friendships, personal experiences, school and current Deaf culture issues. Older children are concerned with becoming independent and self-sufficient. Discussions are about transitions- driving, getting a job, going to college, etc. All groups enjoy interactive, virtual field trips to zoos, museums, amusement parks, etc.
All sessions are recorded and preserved for record-keeping purposes. Parents are asked to remain in proximity to their child during each session to monitor and/or assist with technology, if needed. Each Mentor hosts a "Meet and Greet" with the parents of their group before the first session with children. Parents enjoy the opportunity to meet their child's mentor, ask questions and share concerns. An end of program questionnaire gives us valuable feedback. Parental feedback is encouraged and appreciated throughout the program.
ABOUT THE MENTORS
Deaf and Hard of Hearing mentors are 21 years of age or older. All of them have clean FBI and BCI background checks on file. They also have extensive training and knowledge of ZOOM and Google Docs. Mentors have experience working with children and have a work and/or life history that qualifies them to facilitate virtual sessions.
WHAT'S NEXT
Kids Connect is happy to share that 18 Deaf and Hard of Hearing Children from across Ohio participated in this virtual, pilot program. Advocates for Kids believe that Kids Connect is an essential program and would like to collaborate and possibly partner with other organizations to obtain additional financial and technical support to continue the program. It creates a unique and viable bridge for Ohio's Deaf and Hard of Hearing children to Mentors in the Deaf Community. It is especially important in this time of severe isolation to make certain all our children have an opportunity to communicate, socialize, learn and grow.
"Mr. Repas has worked with three nonprofits in his career, as an executive overseeing program development, strategic planning, capacity building, fundraising, grant writing and retention…he is more than capable in providing consultation to a variety of organizations…I am grateful to have you as a trusted advisor. I truly appreciate your continued involvement and support… I look forward to our continued collaboration on this project (OYO Camp) and with other program-related topics."
"I can say without a doubt- if not for the grants and support we received from Advocates for Kids, the variety of experiences, depth of service and ability to employ creative and committed staff would not be possible. We are forever grateful to Advocates for Kids…"
"Your support has repeatedly played a key role in our success…you have developed an understanding of issues that affect deaf and hard-of-hearing children, who are often isolated and suffer a severe lack of leadership…(A4K) have responded to that understanding by helping to provide programs wherever they are needed."
"I just want to express my gratitude for allowing The Nuhop Center the opportunity to be a part of one of the most amazing programs I have seen in my career! Thank you for serving kids, staff and for growing capacity for us as professionals!"