A vast majority of the organizations that Advocates for Kids supports and works with are smaller organizations throughout Ohio that have an annual revenue under five million dollars. 
 It has always been our philosophy and goal to create and support effective programs that provide special needs children with a clearer sense of identity and higher quality of life.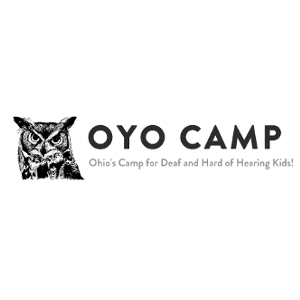 OYO Camp is...
a collaboration established by Advocates for Kids involving members of Ohio's Deaf/HOH community, whose goal is to create, support and sustain a statewide summer camp governed by Ohio's Deaf/HOH community.
Ohio Hands & Voices is…
a network of parents, family members and professionals with a strong commitment to Ohio's Deaf/HOH community in service of children who use American Sign Language, spoken English, total communication, cued speech, cochlear implants, hearing aids or no hearing technology.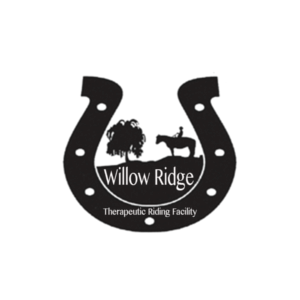 Willow Ridge is…
a therapeutic riding facility that provides assisted therapy for higher functioning children with special needs by promoting muscle development, balance, eye-hand coordination and emotional and educational therapy that bolsters self-confidence and discipline.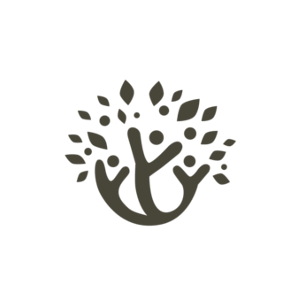 A4K Summer Deaf/HOH Program is…
created to reduce the isolation that Deaf/HOH children may experience while they are home from school during the summer months. A4K sponsors events that are created and managed by Ohio Deaf Community Centers.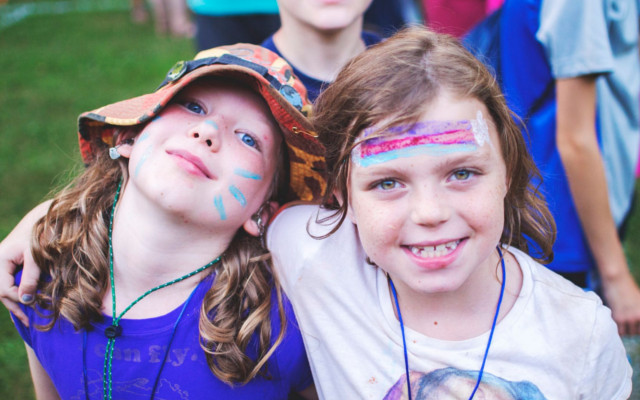 OYO Camp
"OYO is a place where Max can just be a kid and not the "deaf kid."He got to test himself, try new things and have a few adventures. The planning that goes into camp and the quality of the staff are excellent. They know a lot about not just deaf issues, but also child development, positive discipline, etc. Very well thought-out from the perspective of a child."
Max's Mom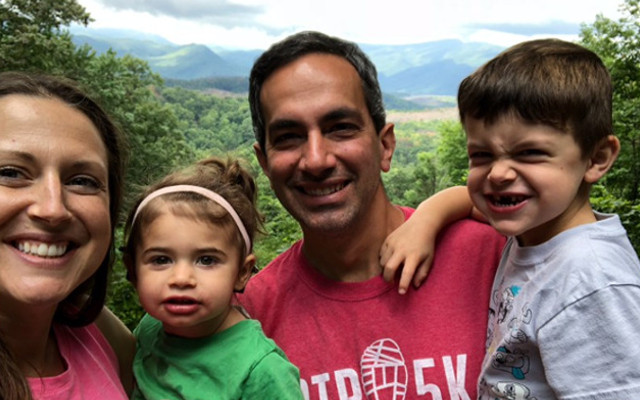 Hands and Voices
"I was at a loss about where to go next and that's when Ohio Hands & Voices came into our lives. It may sound crazy to those who are not in my position and going through what my daughter and I were going through, but I would call Hands & Voices our Heroes!"
Rebecca McClister, Parent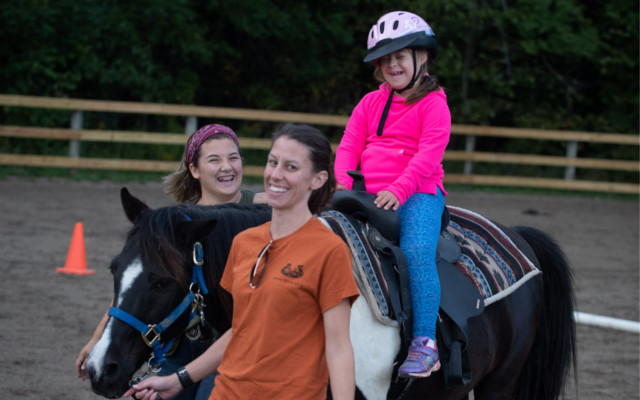 Willow Ridge
"As the parents of a child with special needs, we find comfort in places where our child can thrive in a safe and unbiased atmosphere…in the three years our daughter has attended Willow Ridge, she has not only grown physically (the original reason therapeutic riding was recommended) but also emotionally. Her confidence has grown, as has her love and connection with animals (barn cats included). " 
Grahm & Susie Jones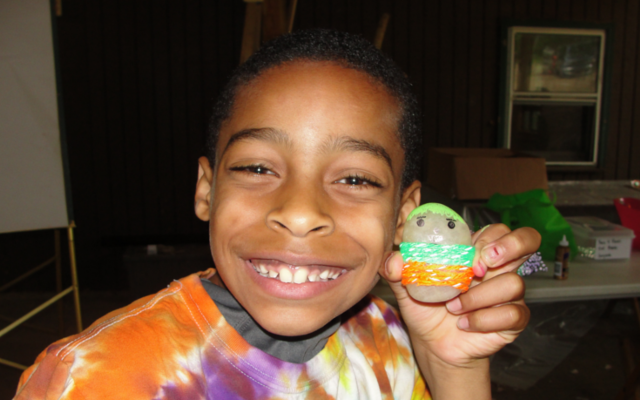 A4K
"Maintaining skill development during this time of year allows this youth population to be prepared at the start of the new school year to engage with both Deaf and hearing peers and educators. By being school-ready in this way students are able to focus on learning and be successful in their educational endeavors. This simply would not be possible without the support of Advocates for Kids…" 
Jennell C. Vick, PH.D.
Executive Director, Cleveland Hearing & Speech Center